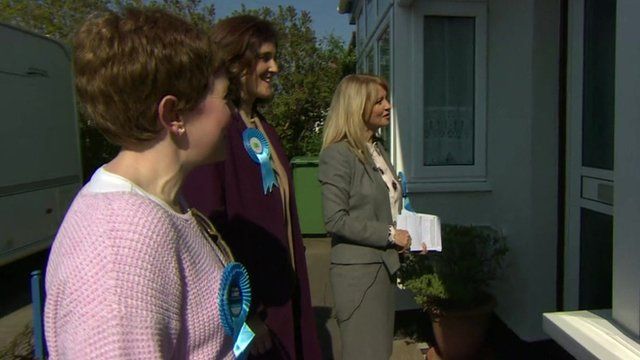 Video
Voting registration deadline ends
The deadline to register to vote in the UK 2015 elections has now passed.
The Electoral Commission reports that 1.7 million applications to register to vote have been made in the past five weeks, most of them online.
However, its research also suggests there may be as many as 7.5 million unregistered voters.
But what are the key concerns of those who will be using their vote?
Political Correspondent Ross Hawkins has been to the Tory marginal of Wirral West to speak to the electorate.