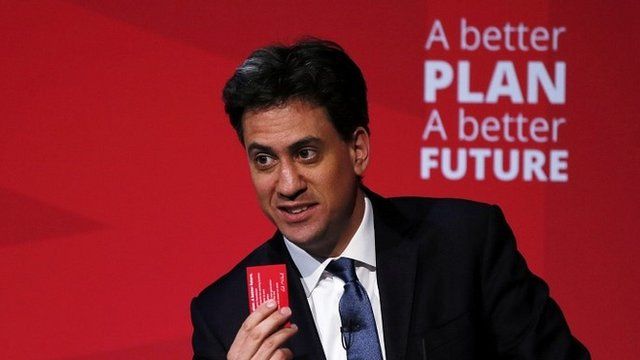 Video
Election 2015: Labour's pledge to help first-time buyers
Labour leader Ed Miliband has promised to help people in England buy their first home, if the party forms the next government.
Giving a speech, he said plans included a three year-suspension of stamp duty on homes worth less than £300,000 for first-time buyers.
He said it would be funded by preventing tax-avoidance by landlords and by increasing stamp duty for buyers from outside the European Union.
"In the Britain we believe in, houses should be lived in by families, not bought up by speculators."
Go to next video: Labour plans to control rent rises