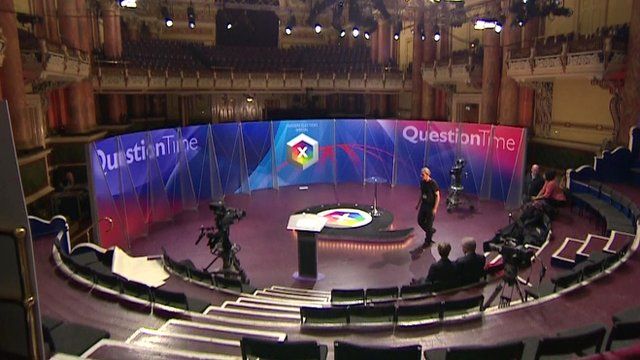 Video
Election 2015: The highlights of campaign day 31
The Conservatives rejected claims by the Liberal Democrats that they had proposed to £8bn of cuts to child benefit while they were in government.
The Sun and the Scottish Sun endorsed different parties ahead of the election.
And the leaders of the main parties are getting ready for a special edition of Question Time tonight.
BBC News rounds up the highlights of the day's campaign.
Go to next video: Taxes, immigration and YouTube: Day 30