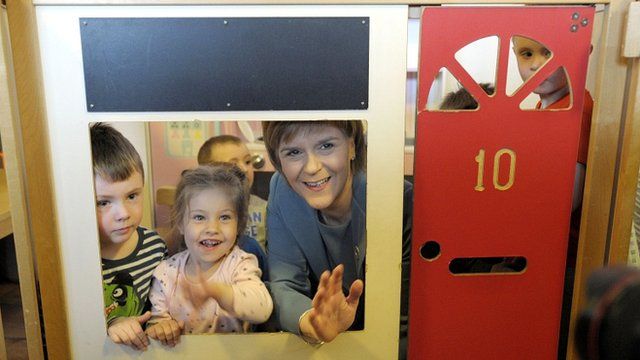 Video
General Election 2015: The final push - day 36
As the election campaign reaches its final stages, party leaders are out trying to convince voters.
The Conservatives asked for more time to finish the work they have started.
Labour said it was time for a change.
And the Liberal Democrats and the SNP said voters should think about who else they wanted to see in power.
BBC News rounds up day 36 of the election campaign.
Go to next video: Heckles and a Lib Dem-Tory row: Day 35