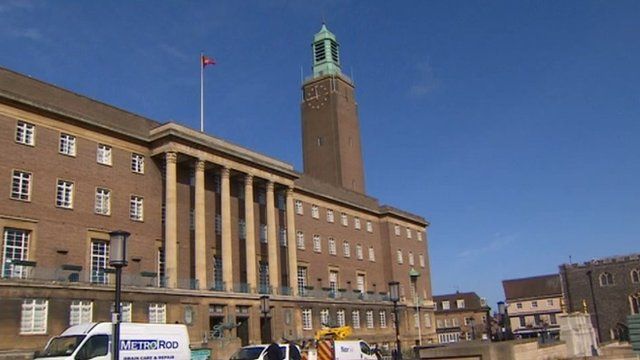 Video
Election Profile: Norwich South
One of the most interesting seats up for election in May is the marginal seat of Norwich South.
At the last election it was won by the Liberal Democrats from Labour with a majority of 310.
The candidates so far announced for the constituency are Stephen "Steve" Emmens (UKIP), Lesley Grahame (Green), Stan Grant (Class War), Clive Lewis (Labour), Lisa Townsend (Conservative) and Simon Wright (Liberal Democrat).