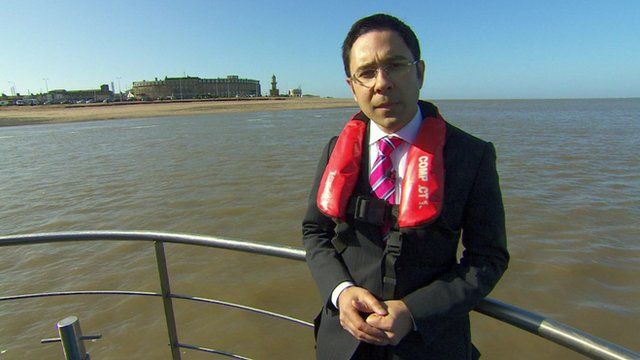 Video
Election 2015: Assessing Labour's prospects in key North West seats
As the general election campaign continues the BBC's North West political editor Arif Ansari looks at the prospects for each of the major parties.
He starts with Labour, who dominated the region in the last general election, winning 45 of the region's 72 seats.
They are desperate to regain 15 more seats on 7 May in the North West, mainly from the Tories.
Here he visits three marginal seats along the Lancashire coast to assess Labour's chances.