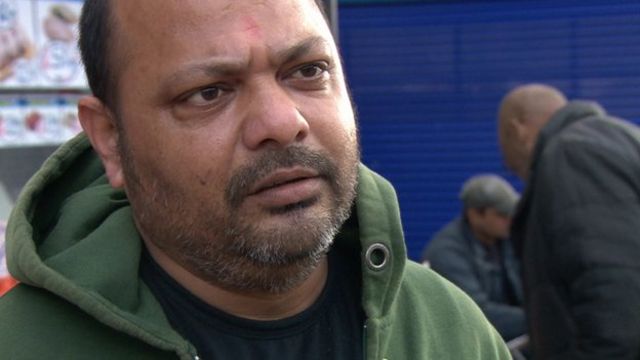 Video
NW voters' views on immigration
As we head towards the general election, immigration is an issue that concerns many voters.
According to the 2011 census, Cheetham Hill Road in Manchester is one of the most culturally diverse neighbourhoods in the country.
Eccleston Street in Prescot, Knowsley, is at the other end of the diversity scale. The census tells us it has the smallest proportion of foreign-born residents in the North West.
BBC North West Tonight's chief reporter Dave Guest visited both areas to find out how important the immigration issue is to the residents.