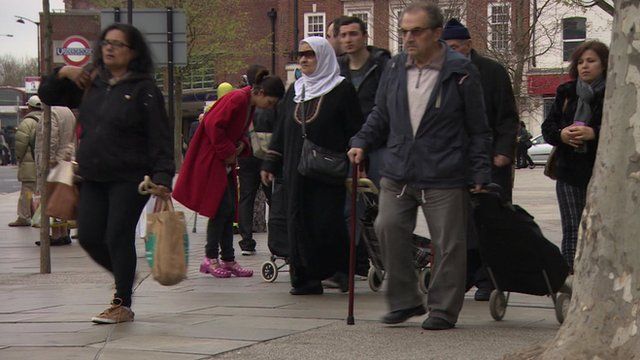 Video
General Election 2015: The battle for Hornsey and Wood Green
It is an election battle that is pitching one of Labour's new stars against one of the Lib Dems' highest profile women.
Both the parties' leaders have already been to the north London constituency of Hornsey & Wood Green this week to back their candidates and they have said the outcome is too close to call.
BBC London's Tarah Welsh examines what it might take to win this seat.
Click here for a full list of candidates for Hornsey and Wood Green and more information about the constituency.