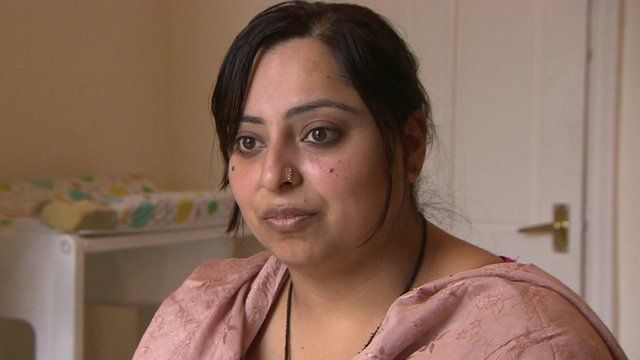 Video
General Election 2015: Brierfield postal voter's worries
A woman in Lancashire who has voted by post in the past said she's been approached by anonymous callers offering to help fill in her postal vote.
Politicians in Lancashire have raised concerns that political activists are intimidating postal voters in some of the county's seats before May's general election.
Samina Parveen, from Brierfield, which is in the Pendle constituency, said: "They didn't have [any] badges... and I don't know where they were from or which group they were from."
Conservative MEP Sajjad Karim has raised the matter with Lancashire Police.