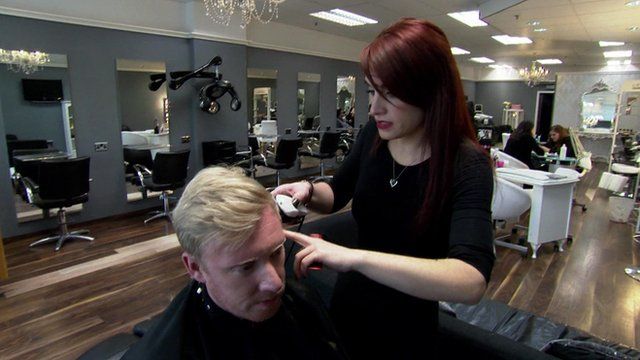 Video
General Election 2015: Hairdressers on growth and cuts
In the countdown to the general election, how well off are people feeling in the North West?
Hairdressers are good people to have a chat with on this front - are customers just coming in for a trim, or are they splashing out on something more impressive?
We sent our reporter Ian Haslam to salons in three constituencies to find out.