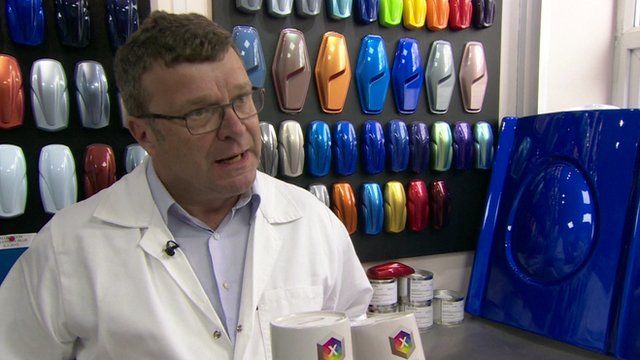 Video
Election 2015: Is the North West economy on the right tracks?
Looking at the state of the economy is often said to be the best way of predicting the outcome of the general election.
So how are things across the North West, and how will the pound in people's pockets translate into votes in the ballot box on 7 May?
BBC North West Tonight's Economics Correspondent Mark Edwardson has travelled by train from Cumbria to Crewe to find out.