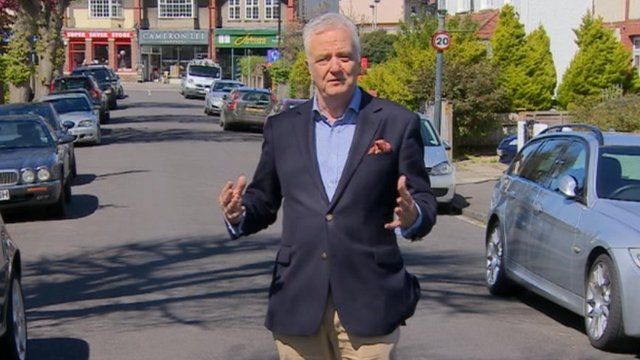 Video
Bristol North West: The fight for votes
Bristol North West is a constituency of big social divides, with affluent suburbs such as Westbury-on-Trym, but also the council estates of Lockleaze and Southmead, and the Avonmouth Docks.
Five years ago Charlotte Leslie won the previously Labour-held seat for the Conservatives, with a majority of 3,274.
In 2015 all the candidates will have to "fight for every single vote, house by house", as David Garmston explains.