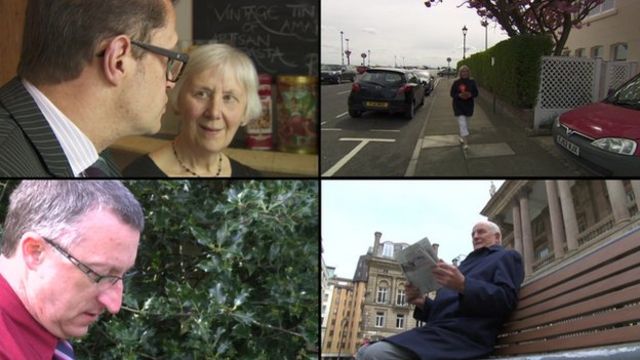 Video
Election 2015: Minority parties fight to be heard in the North West
The general election is expected to be the closest fought in a generation - and that means the lesser-known parties could have a bigger part to play in influencing the result.
Across the North West, smaller parties and independent candidates on all sides of the political spectrum are fighting to get their voices heard.
Stephen Morris, English Democrats North West chairman, says people were now "looking for something different" to the main parties.