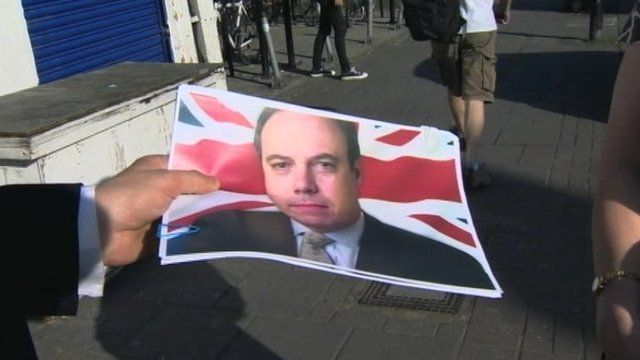 Video
How well known is the DUP in London?
The general election is seven weeks away and the DUP in Northern Ireland has been talking about its chances of holding the balance of power.
BBC Newsline's Mark Simpson visits Finchley in London, where he finds out just how well known the party is, and how likely it is that it will play a part in the formation of government.