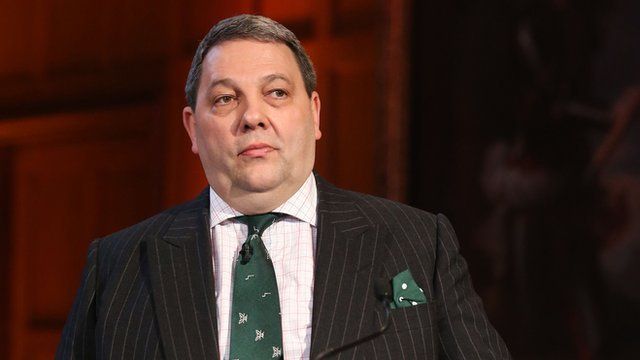 Video
Election 2015: UKIP's David Coburn makes case for replacing Barnett
BBC Radio Scotland is continuing to quiz the party leaders as part of its coverage of the general election campaign.
UK Independence Party's David Coburn told presenter Gary Robertson that he believed the Barnett Formula should be replaced with a fairer "new way of doing things".
Mr Coburn also wants to see grammar schools reintroduced in Scotland and says that teaching qualifications for such schools should not be a requirement.