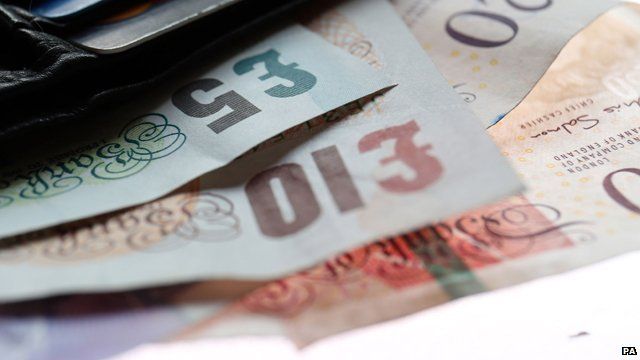 Video
Election 2015: What might this vote mean for pensions?
The focus of the general election campaign has shifted towards the money in your pocket and your pension pot.
All four of the main parties agree on a guarantee to keep pensions rising in line with costs and inflation.
If you're not already a pensioner, then you probably know that the state pension is what many of us will rely on in older age. How are pensioners being wooed this time round?
BBC Scotland's economy editor Douglas Fraser reports.