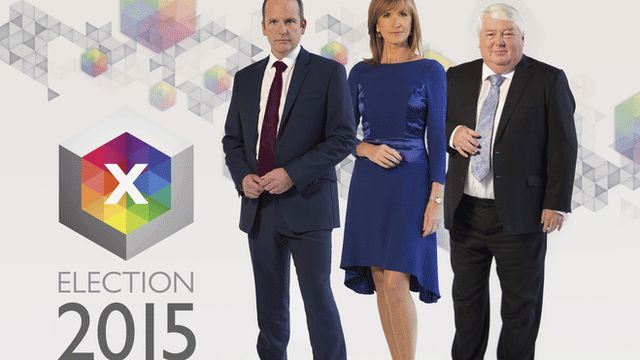 Video
Election 2015: Scotland results programme
Glenn Campbell presents the Scottish results and analysis of the 2015 general election.
The programme has live coverage of declarations and live reports from every count across Scotland, plus the key moments throughout the UK.
Studio analysis comes from BBC Scotland's political editor Brian Taylor, and there will be summaries from Jackie Bird as we discover the winners and losers.
Watch Election 2015: Scotland live online and on BBC One Scotland on Friday, 8 May from 06:00 to 09:00 BST. This programme is only available to viewers within the UK.