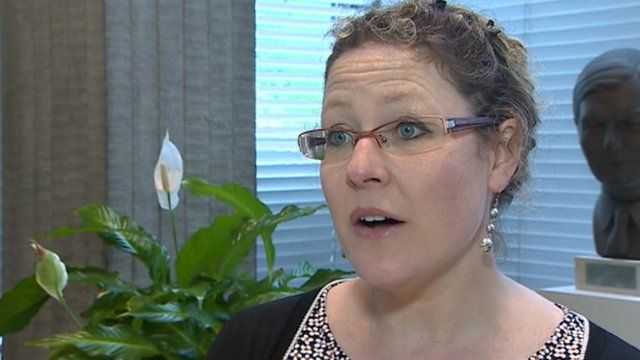 Video
Election 2015: Lib Dems 'to scrap' Severn Bridge tolls
The Liberal Democrats have claimed they are the only party which will scrap the Severn Bridge tolls, saying it will boost investment in south Wales.
They accuse the other major parties of planning to continue using the tolls as a "cash cow" once the crossings return to public ownership in 2018.
Lib Dem candidate Jenny Willott said the tolls were a "huge barrier to business".
Go to next video: Bridge toll cuts 'good for business'