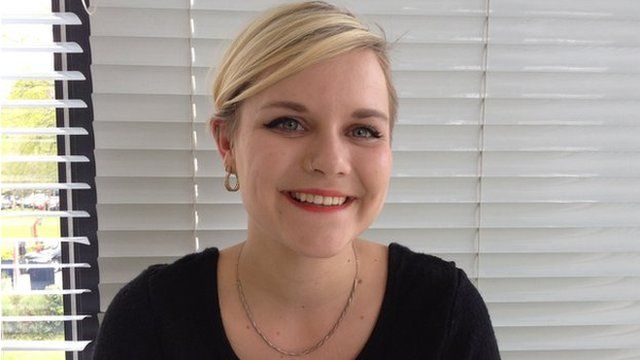 Video
Election 2015: Wales student leaders urge members to vote
The votes of students could prove decisive in several key constituencies in Wales, the National Union of Students has claimed.
Marginal seats such as Cardiff Central, Ceredigion and Arfon in Gwynedd are home to large student populations.
They are being encouraged by their leaders to use their vote on 7 May.
Steffan Messenger reports.