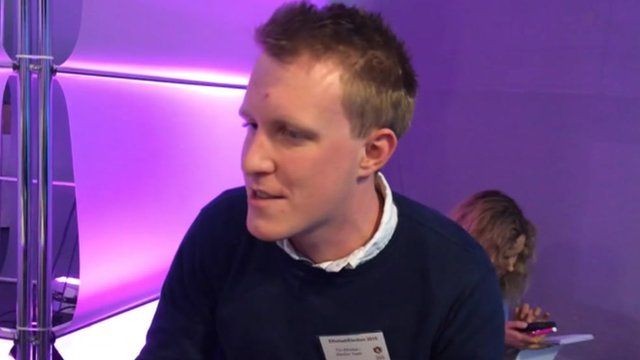 Video
Plaid Cymru will be 'disappointed' with Ceredigion result
Plaid Cymru will be disappointed with the election result in Ceredigion, according to a research student at the Wales Governance Centre.
Steffan Evans said although the party had taken a "big chunk" out of the Liberal Democrat majority, it would still have been hoping to win the seat.
Speaking to BBC Wales, he added that it "was hard to tell" if the Liberal Democrats would be heartened by their victory.
Based on the result in Ceredigion, Mr Evans said "it's hard to tell if the Lib Dem brand lives to fight another day".