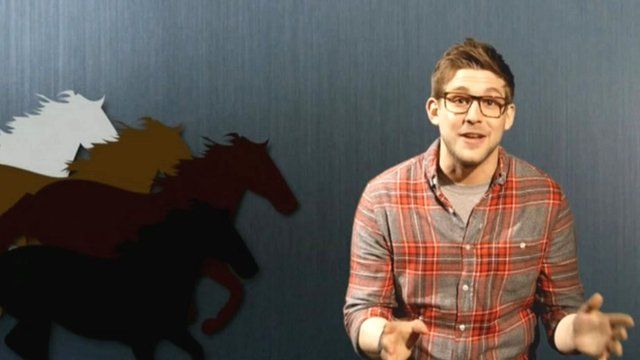 Video
Welsh Assembly election: Why is it like a horse race?
Confused about the Welsh Assembly election?
BBC Wales has teamed up with BBC Newsbeat's Steffan Powell to decode devolution.
In the third of his films, he explains why the election is like a horse race - it's not just because of the long faces of the losers.
Go to next video: What is at stake for first time voters?