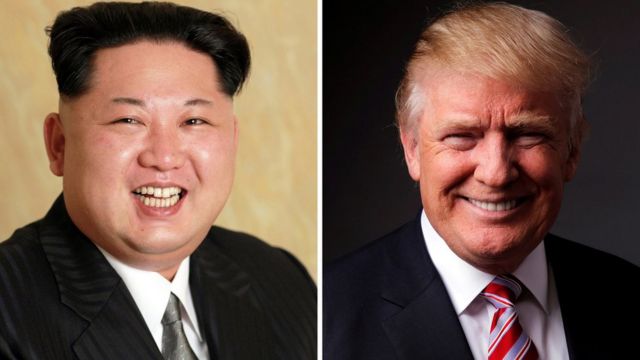 Video
Trump: I would speak to Kim Jong-un but China needs to help
Donald Trump says that, as US president, he would be willing to talk to Kim Jong-Un to try to stop North Korea's nuclear programme.
Such a meeting would mark a significant change of US policy towards the politically isolated regime.
Democratic front-runner Hillary Clinton decried Mr Trump's "bizarre fascination with foreign strongmen".
Go to next video: Who is Trump's top foreign policy man?