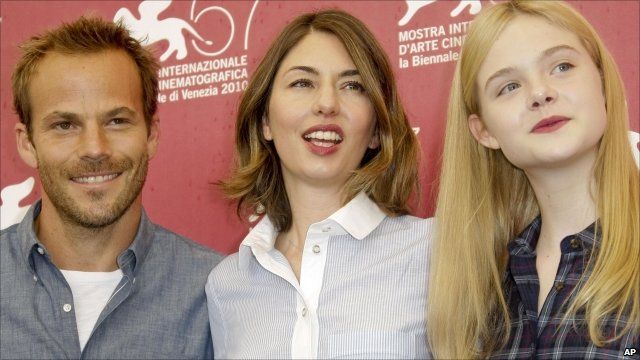 Video
Sofia Coppola's Somewhere echoes Lost in Translation
The life of a movie star from his 11-year-old daughter's perspective is the subject of Sofia Coppola's Somewhere, which has just premiered at the Venice Film Festival.
Like Lost In Translation, which also premiered in Venice, Somewhere is set almost entirely in hotels and on the road.
Stephen Dorff and Elle Fanning, who plays his daughter, spoke of the experiences that helped them bond for the film.
Go to next video: Entertainment Headlines