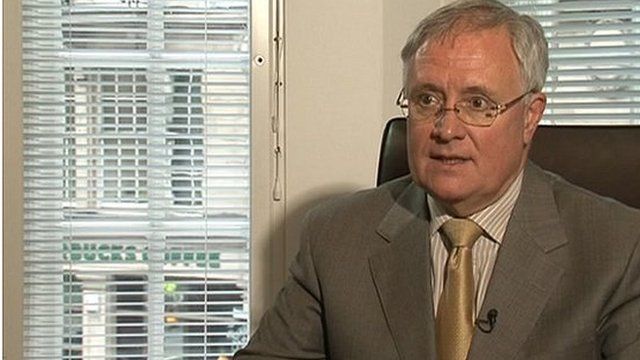 Video
Sir Michael Lyons explains the licence fee freeze.
There will be no increase to the TV licence fee in 2011 after the BBC Trust offered to freeze it at £145.50 for the next two years.
Under the terms of the current multi-year settlement, the BBC is entitled to increase the licence fee in 2011 and 2012 but has offered not to.
Sir Michael Lyons chair of the BBC Trust explains the decision.