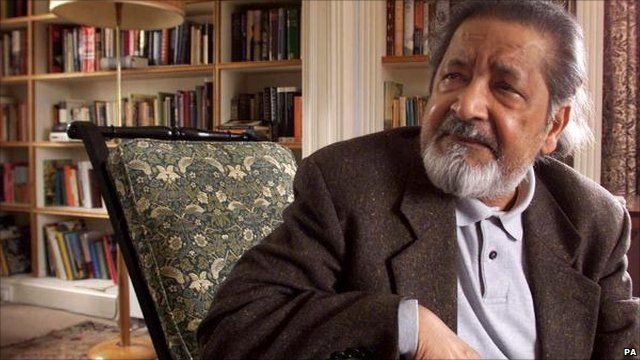 Video
VS Naipaul's Islam remarks force writers' event no-show
Author VS Naipaul has pulled out of an international writers' conference in Istanbul over objections to comments he made in 2001 about Islam.
The Nobel Prize winner had been expected to attend the European Writers Parliament as a guest of honour.
But Turkish participants threatened to boycott the event if he attended, saying it would be an insult to Muslims.
Kathy Harcombe reports.