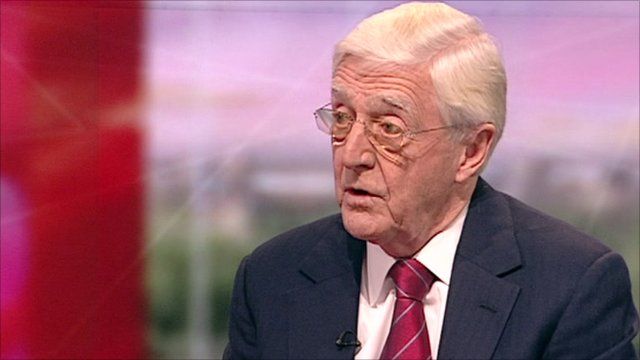 Video
Sir Michael Parkinson praises Panorama Fifa programme
Sir Michael Parkinson has told BBC Breakfast that Panorama did "exactly what it should have done" by airing an investigation into alleged corruption within Fifa.
Sir Michael called complaints about the timing of the programme, three days before a vote to decide the hosts of the 2018 and 2022 World Cups, "appalling".
In the programme aired on Monday, Panorama accused three senior Fifa officials, who will vote on the World Cup bids, of taking bribes in the 1990s.