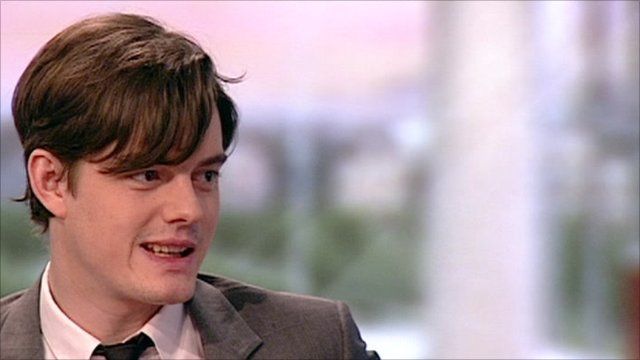 Video
Thriller Brighton Rock rebels with sixties makeover
Rowan Joffe, director of thriller Brighton Rock, joined BBC Breakfast to explain why the sixties were the perfect setting for his remake of Graham Greene's 1938 novel about a small-time gangster's downfall.
Actor Sam Riley, who plays the youthful gangster Pinkie, also revealed he was nervous about working with his veteran co-stars, John Hurt and Dame Helen Mirren.
Brighton Rock, which also stars Andy Serkis and Andrea Riseborough, is released in the UK on 4 February rated 15.
Go to next video: Entertainment Headlines