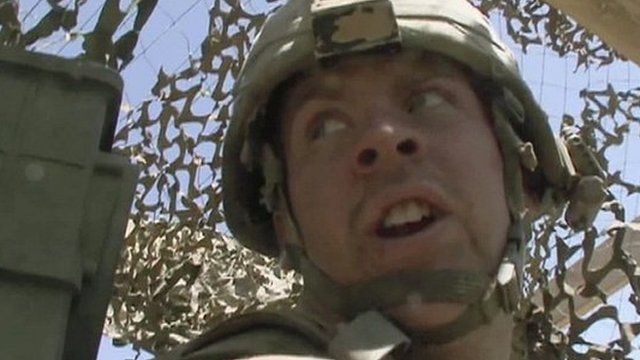 Video
Is this the deadliest documentary ever made?
The Oscar-nominated documentary Restrepo focused on the activities of a small platoon of US soldiers in a remote and deadly outpost in Afghanistan.
Now comes a documentary account of just one US Marine and his experiences, both on the front lines, and when he returns home having been badly wounded.
The film is called "Hell and Back Again." The film has already won two significant film festival awards. Tom Brook reports.
Go to next video: Mark Wahlberg plays The Fighter