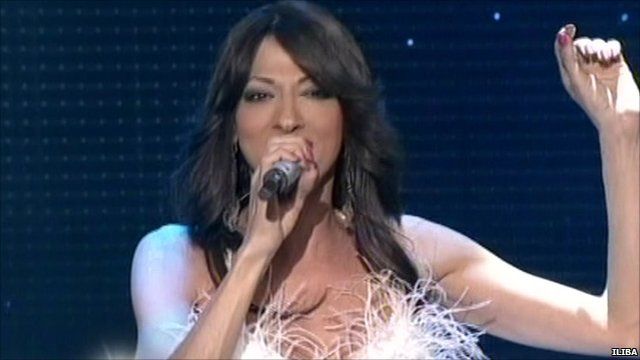 Video
Dana International to represent Israel at Eurovision again
Israel's transgender pop diva, Dana International, has been selected to represent the country at this year's Eurovision Song Contest, with a Hebrew-English song titled Ding Dong.
The flamboyant singer, who was known as Yaron Cohen before a sex change operation near two decades ago, famously won the contest in 1998 with the song Diva.
This year's Eurovision Song Contest will take place in May in Dusseldorf, Germany.
Clip courtesy of ILIBA.
Go to next video: Entertainment Headlines