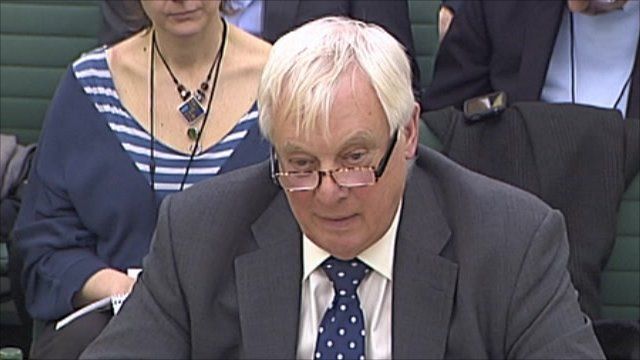 Video
Lord Patten would give up Tory whip for BBC Trust chair
Lord Patten has said he would give up the Tory whip and presidency of his local party if confirmed as BBC Trust chairman, but could not put aside 40 years as "an old-fashioned Tory".
The former Cabinet minister and chairman of the Conservative party is the government's preferred candidate for the job and faced questions from the Culture, Media and Sport Committee.
The current Trust chairman, Sir Michael Lyons, announced in September 1010 that he would not seek reappointment in May after a four-year term.
Go to next video: BBC's 'hard settlement' on fee freeze