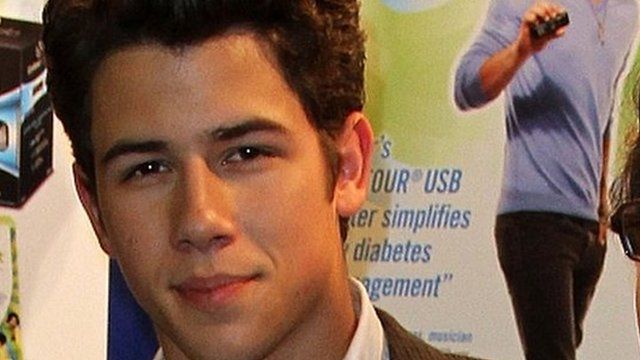 Video
Nick Jonas talks about living with diabetes
Singer and performer Nick Jonas talks candidly about how he felt when he found out he was diabetic.
The 18-year-old has type 1 diabetes and is raising awareness about childhood diabetes.
Jonas, who was diagnosed with the disease at age 13, was speaking at a fundraising event in New York on Sunday.
Go to next video: Jonas Brothers on being 'great'