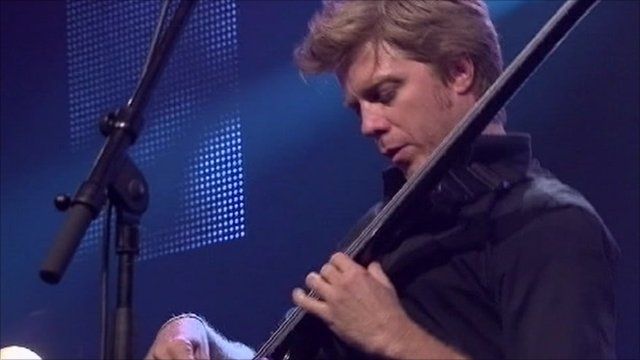 Video
Kyle Eastwood: My parents love jazz
Musician Kyle Eastwood has his famous father to thank for introducing him to the world of jazz.
Clint Eastwood, the Hollywood A-lister, loved listening to the greats, and took his children on an annual family outing to the Monteray Jazz Festival.
Now Kyle has five albums behind him, and has helped compose and arrange the score on many of his father's films.
He speaks to BBC Breakfast about his new album, which he recorded in the French countryside.