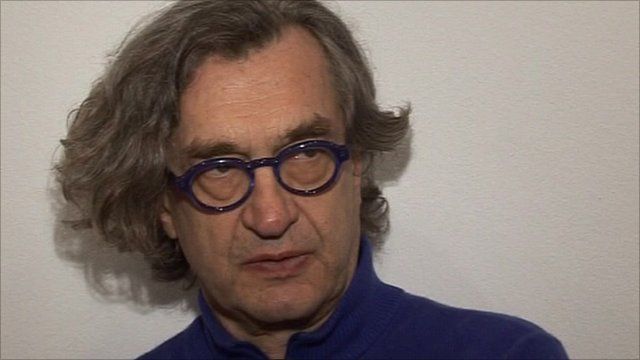 Video
Wim Wenders' 3D film tribute to Pina Bausch
How do you turn dance into cinema?
That was the question Wim Wenders asked himself when looking at the work of Pina Bausch.
The director, whose credits include 'Buena Vista Social Club' and 'Paris Texas', was determined to put what he had witnessed on stage on to the big screen.
But just as they started filming Pina died.
Along with the dancers from her company, Wim Wenders decided to go ahead with the film.
Anna Holligan went along to meet him.