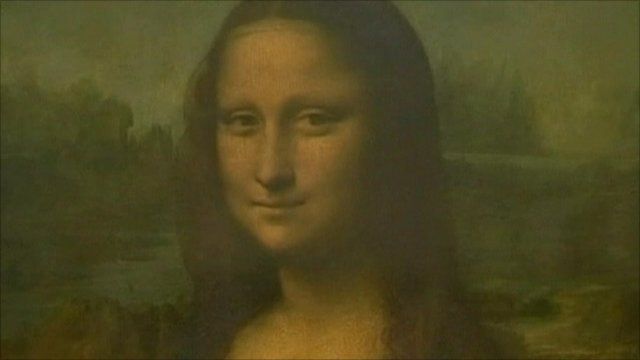 Video
Hunt begins for body believed to be the real Mona Lisa
A hunt is taking place in Italy for the tomb of the woman who might have been the model for the iconic painting.
A team of researchers is using a special radar device at a convent in Florence where they think the body of the woman, called Lisa Gherardini, is buried.
The team says if it can find her skull they can reconstruct the face to compare with Leonardo Da Vinci's painting.
Duncan Kennedy reports.
Go to next video: X-ray uncovers Mona Lisa's secrets