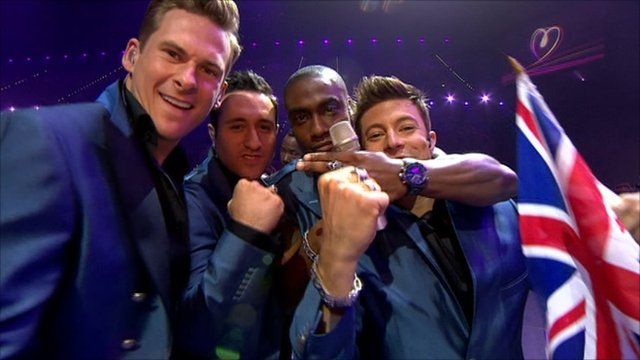 Video
Eurovision final kicks off in Germany
The Eurovision song contest final has been taking place in Dusseldorf, Germany.
Performers from 25 countries showcased their songs including the UK's entry of boy band Blue with the song I Can.
Highlights from the show included performances by Irish twins Jedward with their song Lipstick while France presented the opera-esque song Sognu with a performance by Amaury Vassili.
Last year's winner Lena Mayer-Landrut, once again represented Germany with the song Taken By A Stranger.