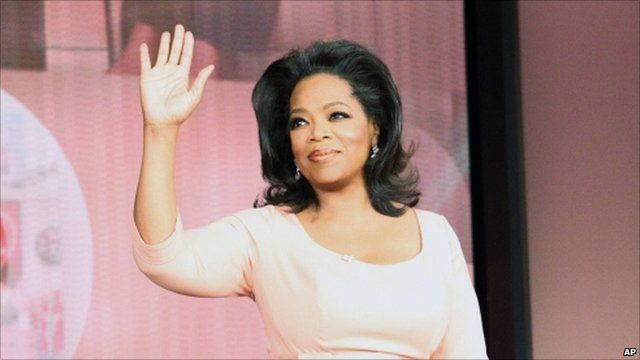 Video
Oprah's final farewell from talk show
Veteran talk show host Oprah Winfrey's final programme broadcast on Wednesday after 25 years on the air.
The 57-year-old, widely regarded as one of the world's most influential women, pre-recorded the show on Tuesday.
The talk show queen was seen alone on stage, telling viewers how much they mean to her.
Footage courtesy of Harpo Productions
Go to next video: Entertainment Headlines