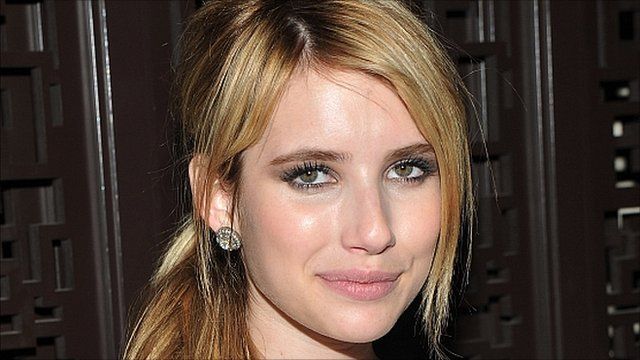 Video
Hollywood actress Emma Roberts on her new film
Hollywood Actress Emma Roberts is starring in a new film alongside Freddie Highmore called the Art of getting by.
The film follows the relationship between a pair of American high school students during their final year before college.
Roberts and Highmore talk about their roles in the film and why they don't mind on screen kisses.
Film Clips Courtesy of Fox Searchlight.
Go to next video: Premiere for the Stars of Scream 4