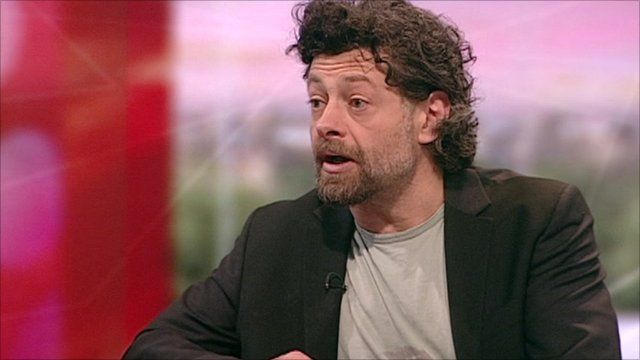 Video
Andy Serkis on being in new Planet of the Apes film
The actor Andy Serkis has been called the Charlie Chaplin of computer-generated acting for roles such as Gollum in the Lord of The Rings and Kong in the remake of King Kong.
Serkis is now playing an ape called Caesar in a new film called Rise Of The Planet Of The Apes which is a prequel to the Planet of the Apes series.
Andy speaks to BBC Breakfast about his new role and why he loves playing unusual creatures instead of humans.