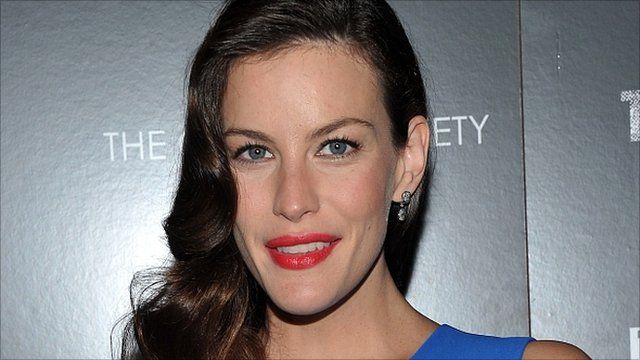 Video
Liv Tyler stars in religious thriller The Ledge
Talking Movies reports on the new thriller, The Ledge.
The film, which stars Patrick Wilson and Liv Tyler, explores religious fundamentalism and atheism.
Tom Brook reports.
Talking Movies is broadcast on BBC World News on Saturday at 1330 GMT and is repeated on Sunday at 0030, 0730, and 2030 GMT.
Go to next video: Irish actress Ronan as action heroine