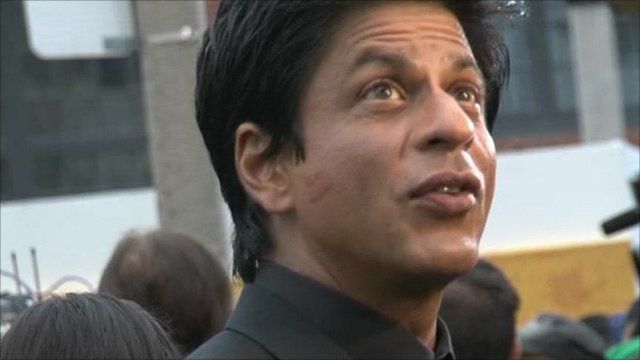 Video
Canadian crowds turn out for Bollywood stars
The Indian International Film Awards have taken place in Canada for the first time, with large crowds turning out for the three-day event.
The BBC Asian Network's Shabnam Mahmood joined the fans to speak to the stars on the green carpet.
For more IIFA coverage, go to the BBC Asian Network website.
Go to next video: Backstage at the Bollywood Oscars