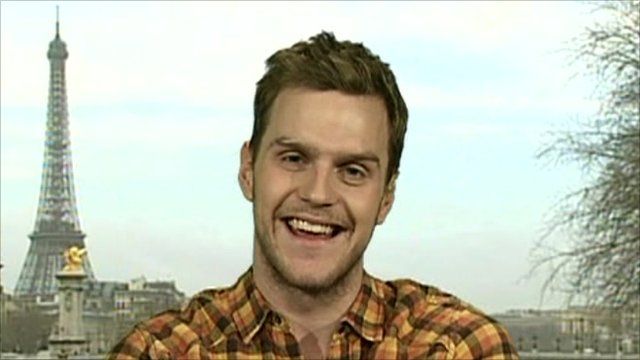 Video
British student wins French X Factor
A British student who was knocked out in the early stages of the UK's X Factor has gone on to win the French version of the show.
Matthew Raymond-Barker, a 22-year-old language student from London, won in the final on Tuesday night.
He decided to give X Factor a second shot while he was studying in Toulouse.
He told the BBC he sang songs in French as well as English during the competition.
Go to next video: Gary Barlow on being an X Factor judge