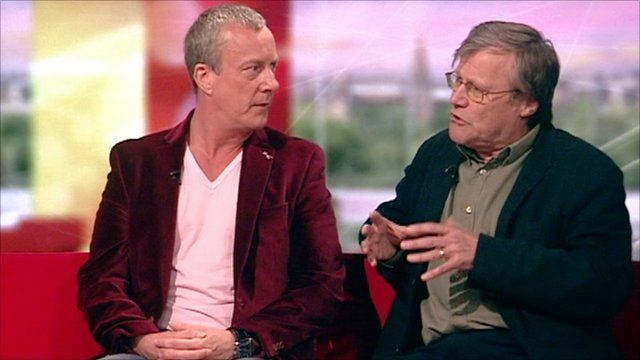 Video
Pete Postlethwaite 'best actor in the world'
The memoirs of British actor Pete Postlethwaite, hailed by director Steven Spielberg as "the best actor in the world", have just been released six months after his death.
The Oscar-nominated actor, famed for his starring roles in Sharpe, The Usual Suspects and Inception wrote the autobiography a few months before he passed away.
Fellow actors and friends Stephen Tompkinson and David Neilson joined BBC Breakfast to discuss his life and work.