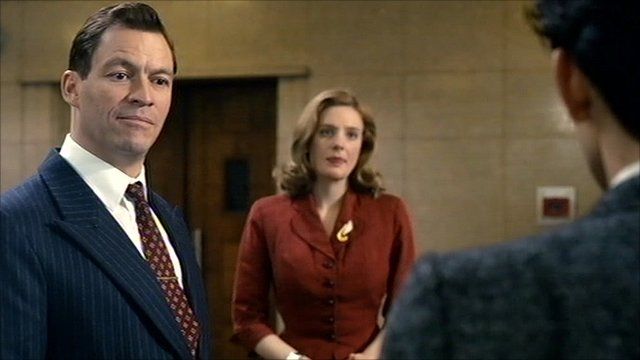 Video
Could this be the new Mad Men?
Writer Abi Morgan and actress Romola Garai talk to BBC Breakfast about The Hour, a six-part series centred around the lives of three journalists working in 1956. It sees them trying to launch a new, ground-breaking news programme.
Abi Morgan created the programme and Romola Garai stars in it as Bel Rowley a female journalist in a male dominated industry who is given the challenge of producing the show.
The first of the six-part series The Hour broadcasts on Tuesday 19 July at 9pm on BBC Two .
Go to next video: Garai on her sordid new role