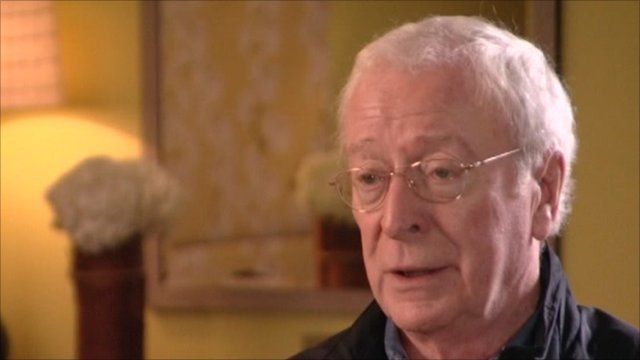 Video
Sir Michael Caine on Cars 2 and why he is so happy
Sir Michael Caine has described himself as "the happiest soul", saying that every period of his life has brought him what he needed at the time.
The 78-year-old's instantly recognisable tones feature in a new film, the animated feature Cars 2, in which is the voice of Finn McMissile.
Speaking to the BBC's Charlie Stayt, he revealed that many people still cannot resist trying to do impressions of him, saying that Hollywood star Tom Hanks is particularly good.
Go to next video: Caine: 'I love being a car'