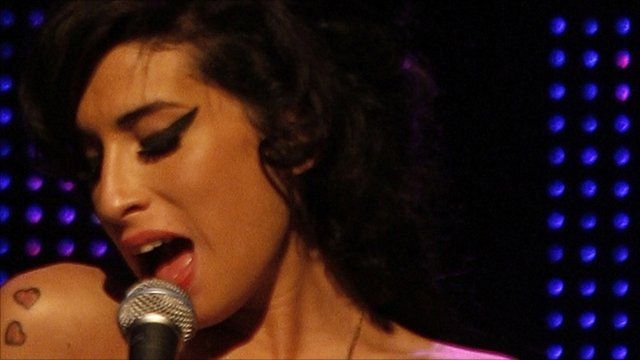 Video
Amy Winehouse dead at the age 27
Amy Winehouse found dead in her London home.
A Metropolitan Police spokesman confirmed that a 27-year-old woman had died in Camden and that the cause of death was as yet unexplained.
The troubled singer had a long battle with drink and drugs which overshadowed her recent musical career. She pulled out of a comeback tour last month.