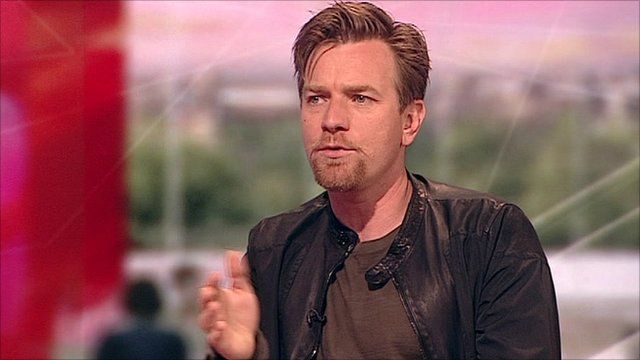 Video
Hollywood actor Ewan McGregor on being a 'Beginner'.
Actor Ewan McGregor talks to BBC Breakfast about his latest role in the film Beginners. He plays a character called Oliver whose father, Christopher Plummer, reveals he is homosexual at the age of 75.
The film is based on the experience of writer and director Mike Mills, whose father revealed he was gay only when he became a widower.
McGregor talked about how he bonded with Plummer before filming began.
Go to next video: New film explores coming out at 75