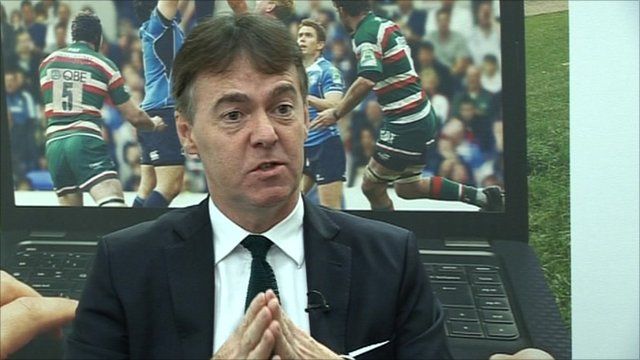 Video
BSkyB profits: 'We keep investiving'
Satellite broadcaster BSkyB is giving £1bn to shareholders angered by the recent fall in share prices.
Its shares have fallen sharply in the past month after News Corporation abandoned its bid for BSkyB amid the phone-hacking scandal.
The company has gained 426,000 customers over the past year.
Speaking to the BBC, chief executive Jeremy Darroch said their success came from "offering good value for money".
Go to next video: BSkyB gives £1bn to shareholders