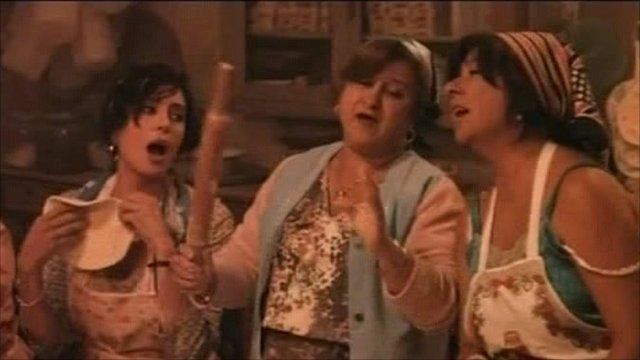 Video
Nadine Labaki releases film about Lebanese women
Lebanese film-maker Nadine Labaki is preparing for September's global release of her second film, Where Do We Go Now?, which won several awards and critical acclaim at this year's Cannes Film Festival.
The director-actor says she drew inspiration for the film, her second, from the events of May 2008 when violence in the streets gave rise to fears of a possible civil war.
The women of the movie are driven to consider all kinds of measures to try to stop the men in their lives picking up a weapon and joining the violence.
Jessy Elmurr reports from Beirut.