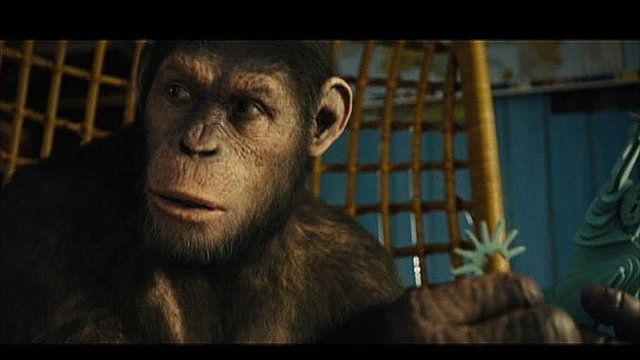 Video
Talking apes in Hollywood
The Planet of the Apes franchise has lasted more than four decades and now a new take on the tale of simian uprising has hit our cinema screens.
The film doesn't follow on from the previous films in the series, instead it's an origins story set in present day San Francisco.
Talking Movies' Tom Brook reports.
Talking Movies is broadcast on BBC World News on Saturday at 1330 GMT and is repeated on Sunday at 0030, 0730 and 2030 GMT.
Go to next video: Andy Serkis on playing an ape