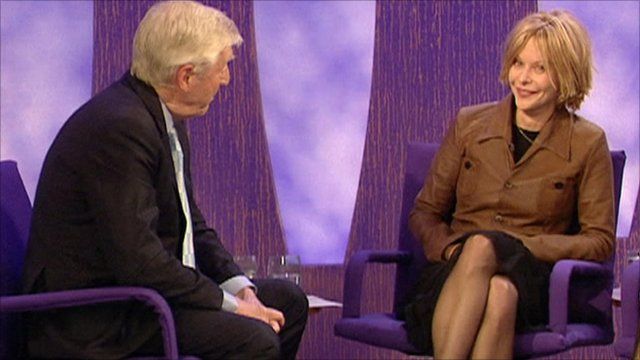 Video
What is the best ever interview?
When David Frost interviewed Richard Nixon about Watergate, it made broadcasting history but would you describe it as one of the of greatest interviews ever?
As the Radio Times holds a competition to try to find out what audiences think is the best encounter, the BBC's David Sillito has been looking back at some of the most famous interviews of the last 50 years.
Go to next video: 1960: Nixon v Kennedy